The European Commission this week gave more details about how it plans to end the continent's dependence on Russian fossil fuels.
Russia supplies 40% of the European Union's (EU) natural gas and 27% of its imported oil . The EU sends the country roughly 400 billion euros a year (about $423 billion) in return.
Now the EU plans to speed up its shift to green energy , but says it must also invest in gas pipelines in other countries.
The strategy called REPowerEU (whose literal translation into Spanish would be "reenergize the EU") was announced last March – less than two weeks after the Russian invasion of Ukraine began – with the declared objective of reducing Russian gas imports by two thirds in 2022.
Rising energy prices have also put financial pressure on consumers and businesses in Europe, which now face higher rates.
The updated proposals outline not only how the EU plans to negotiate the immediate gas crisis, but also deliver on promises to completely abandon Russian energy by 2030 .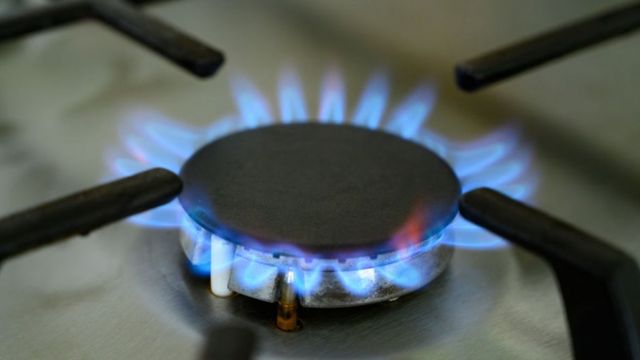 The strategy focuses on three key thematic areas: improving energy efficiency, expanding the use of renewable energy, and securing non-Russian oil and gas suppliers.
"We are taking our ambition to another level," European Commission President Ursula von der Leyen said as she presented the updated plan at a briefing in Brussels, Belgium on Wednesday.
REPowerEU is estimated to cost some US$220 billion over the next five years.
Energy saving
The Commission's report highlights energy saving as the "cheapest, safest and cleanest" way to reduce dependence on Russian fuel.
He wants to improve the way buildings are thermally insulated, as well as encourage consumers to be more energy-conscious.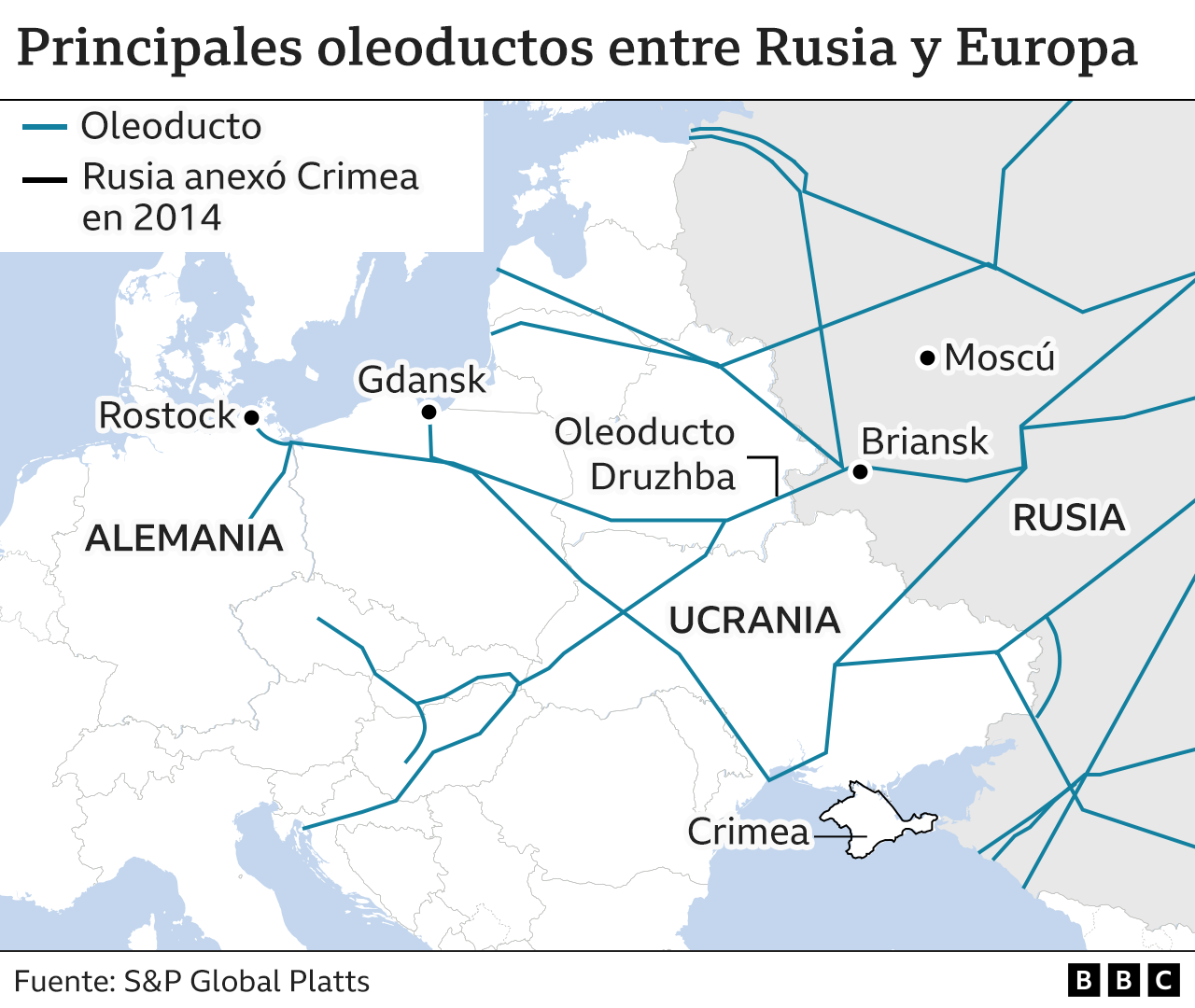 It also plans to speed up the transition from fossil fuel-burning boilers to electric heat pumps (a device that absorbs heat from the air, ground, or water around a building).
Plans to reduce energy consumption in the EU have also become more ambitious, from the original plan for a 9% cut to 13% by 2030.
More green energy
The European bloc has earmarked US$120 billion in spending for a "massive scale-up of renewables" and new hydrogen-based infrastructure.
New EU legislation is proposed to facilitate the construction of solar and wind farms.
"Every time we talk about the rapid deployment of renewable energy, there is an elephant in the room: getting a permit," said Frans Timmermans, vice president of the European Commission.
"It can take up to nine years for wind projects and up to four years for solar projects, so this is time we don't have and we need to speed things up," he added.
The Commission proposed to define suitable areas and that permits can be granted in them in less than a year. In turn, that certain buildings must have solar panels on the roof.
The EU target for renewable energy was also raised to 45% by 2030, up from 40% originally planned.
More oil and gas infrastructure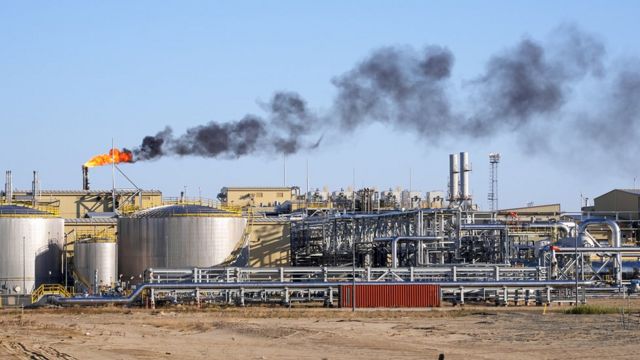 Even if the installation of new wind and solar farms in special zones is accelerated, it will take time to get them up and running.
To rapidly diversify away from Russian fossil fuels, the EU is investing up to $12.65 billion in LNG pipelines and terminals to improve access to gas and oil from other countries, including Egypt, Israel and Nigeria.
Some environmental groups criticized the news because they say they want to see a definitive break with fossil fuels.
"The European Commission's latest strategy gives with one hand and takes away with the other," said Eilidh Robb, an anti-fossil fuel campaigner with Friends of the Earth Network.
"The so-called REPowerEU contains useful and necessary advances towards renewable solutions, but simultaneously allows almost 50 fossil fuel infrastructure projects and expansions," he questioned.
Link: https://www.bbc.com/mundo/noticias-internacional-61514155
Author:
Jonah Fisher
BBC Environment Correspondent