A wave of crypto millionaires and other investors is arriving in Puerto Rico in recent years. They seek not only the warmth or tranquility of the Caribbean, but also its famous tax exemptions.
Throughout the archipelago, they buy residences, establish businesses and move with their families from the United States or other countries.
At the same time, some Puerto Ricans denounce that these investors are responsible for the skyrocketing of housing prices in some cities and towns, which has led to protests against the displacement of the population in recent months. local.
"I moved to Puerto Rico on March 8, 2021, and what attracted me was that I saw my friends, like David Namdar, from New York, move here," explains David Johnston in an interview with BBC Mundo.
Johnston has benefited from Puerto Rico's so-called Law 60, which allows certain investors to waive capital gains taxes after becoming residents of the island.
He is the head of operations of the DLTx company, focused on the use of blockchain, the technology behind cryptocurrencies in the traditional economy.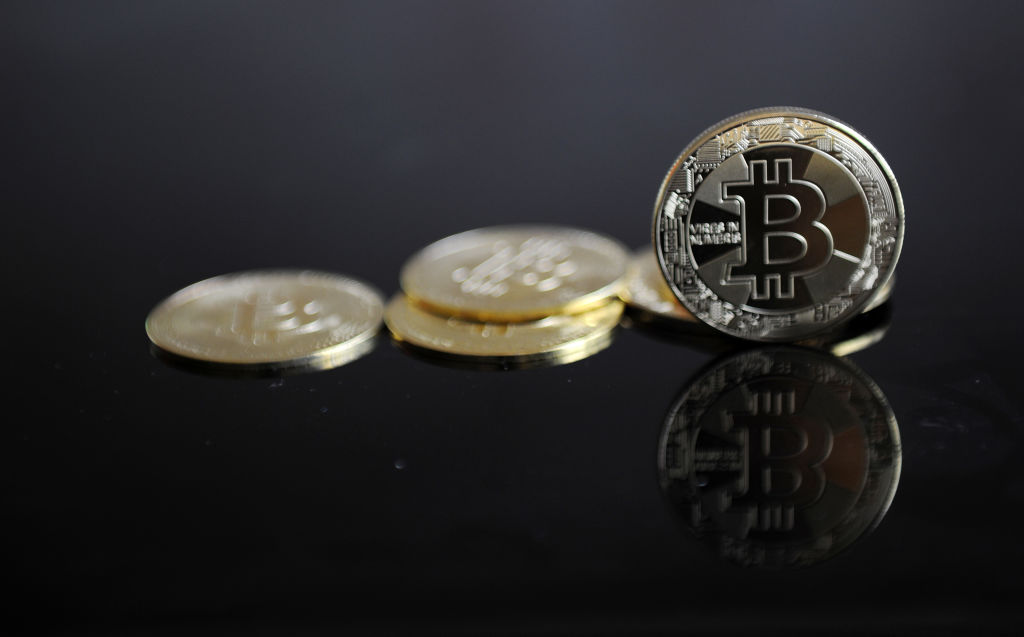 More than 100

Crypto-related entrepreneurs have moved to Puerto Rico in search of tax benefits.
Puerto Rico Incentives Office
He assures that when he arrived in San Juan he found a community so active on the subject of blockchain that he decided to return to California, talk to his wife and move with his family to Puerto Rico.
"It's been pretty amazing how it (the blockchain community) grows almost every week. I have a friend who called me to say, 'Hey, I'm going to be your neighbor.' We decided to move to the suburbs, in Guaynabo, south of San Juan and It's been great: we live in a beautiful American-style neighborhood," he says.
Due to the tax benefits, Puerto Rico became an attractive destination for entrepreneurs from various sectors, but the arrival of those who work in the world of blockchain and cryptocurrencies has had more impact.
It was in 2018, after the passage of a year before the devastating Hurricane Maria, when international media reported for the first time a boom in crypto-millionaires moving to the archipelago. At the time, the newcomers said they would turn Puerto Rico, devastated by the cyclone, into "Puertopia," a technological utopia.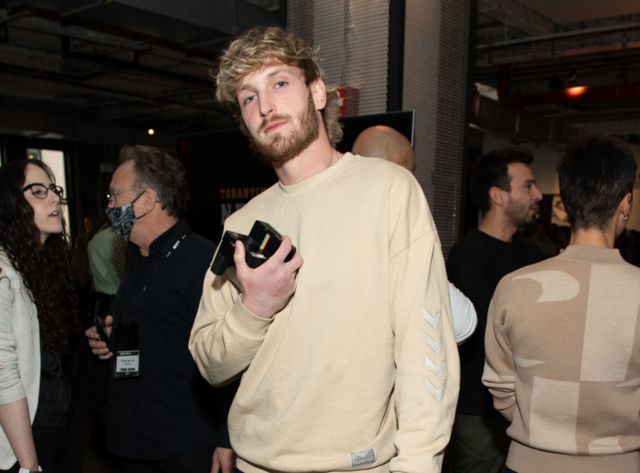 This caught the attention of entrepreneurs like Johnston, who was working in California at the time. In 2020, moving to Puerto Rico became a real option.
"Especially because of the pandemic, a lot of the friends I have who are young entrepreneurs, people who do blockchain protocols, they started moving (to Puerto Rico) and that was a signal for me to say 'Well, I have to look at this' ", Explain.
According to a study carried out by the Department of Economic Development of Puerto Rico, at least 31 crypto entrepreneurs arrived on the island in 2021. However, due to the number of companies exporting services in the area of ​​technology that have been registered under Law 60 , the government estimates there are more than 100.
Some of these investors are not particularly discreet.
This is the case of Brock Pierce , who made his fortune in the technology industry, and in 2018 he was the one who coined the term "Puertopia".
Pierce is listed as the owner of more than 20 corporations in the United States. He has purchased residences valued at millions of dollars in various Puerto Rican towns, as well as several historic buildings in the Old San Juan area.
His most recent acquisition was a hotel in the small municipality of Vieques, located on an island east of Puerto Rico, for about $18 million.
YouTuber Logan Paul is another famous billionaire who has moved to the archipelago.