Nobody likes to owe money, it's true. But when it comes to a country with healthy finances, borrowing money to make investments and boost economic growth is a good strategy, experts say.
On the contrary, if prosperous countries like Norway, Sweden or Switzerland —whose level of debt is very low— did not ask for loans in the financial markets, they would be missing the opportunity to continue developing and becoming even richer.
"Having debt is not something bad or good in itself. It depends on the country and the financing conditions you can get," says Hugo Osorio, deputy manager of Investment Strategies at the financial services firm Falcom Asset Manager, in a dialogue with BBC Mundo.
For those countries with a high level of savings, little deficit and their fiscal accounts in order, having "zero debt" is not an aspiration.
Nor is it for a company seeking financing to continue growing.
Different is the case of a person, a company or a country that is with the noose around its neck for the payment of interest. If you're about to go bankrupt, your ultimate aspiration would be to have "zero debt."
However, the largest economies can withstand gigantic levels of debt because at the end of the day the markets have confidence in them and, if their credit rating is good, public debt does not keep them awake at night .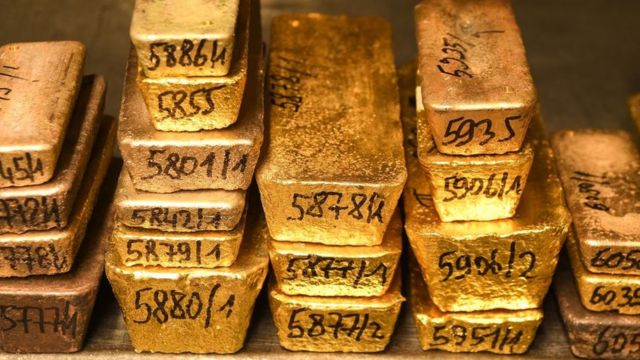 Just look at what is happening in Japan, the third largest economy after the United States and China, and the most indebted in the world among developed countries.
Its public debt reaches 256% of the Gross Domestic Product (GDP). Are you about to go bankrupt? No. Basically because the rest of the world trusts the country's stability and its risk rating is good.
The unusual day the US had "zero debt"
The United States, with an accumulated debt of 133% of GDP, continues to enjoy international confidence and Treasury bonds are considered one of the safest havens for investors' capital in the face of instability, as is happening now with the crisis in Ukraine.