US President Joe Biden announced on Tuesday a complete and immediate ban on imports of oil, natural gas and coal from Russia as a sanction for Putin's invasion of Ukraine.
In a television appearance, Biden reported that he is taking the measure to cause more "pain to the war machine" of Russia.
"That means Russian oil will no longer be accepted at American ports and the American people will deal another mighty blow to Putin," he said.
The White House reported that the executive order, effective immediately, was signed by the president after his speech.
The United States is the first country to announce sanctions against the Russian energy sector and it took the step unilaterally, without its European allies, which are much more dependent on Russian oil and gas for their energy needs.
The US suspension of its imports of Russian oil and gas means that:
New contracts to buy Russian crude oil and certain petroleum products, liquefied natural gas (LNG), and coal are immediately prohibited.
Existing contracts must be settled within 45 days.
US companies and investors are prohibited from seeking investment in Russia's energy sector.
Americans are also not allowed to participate in foreign investments in Russian energy.
Biden said the move was made in "close consultation" with allies.
In that regard, a senior US official who preferred not to be identified said the administration does not expect or ask European allies to join.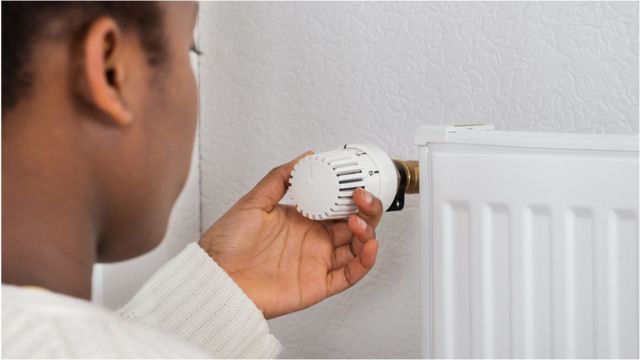 Britain also announced Tuesday that it will phase out "the import of Russian oil and oil products by the end of 2022."
"This transition will give the market, businesses and supply chains more than enough time to replace Russian imports, which account for 8% of UK demand," British Business and Energy Secretary Kwasi said on Twitter. Kwarteng.
The official added that the government will work with British companies to support them in finding alternative supplies.
Ukrainian President Volodymyr Zelensky thanked Biden for the decision and called on other world leaders to follow suit, saying it would be a blow "to the core of Putin's war machine."
Earlier, Zelensky delivered a historic virtual speech to the British House of Commons in which he called for more Western sanctions on Russia.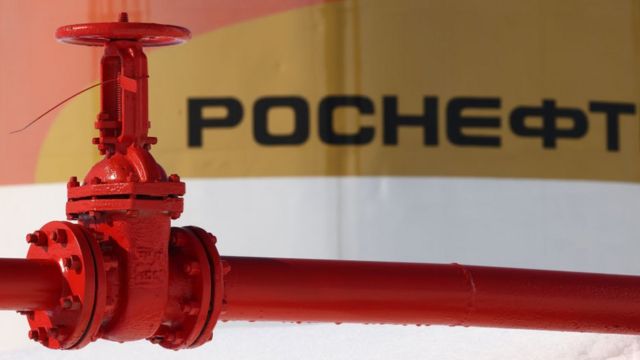 The European Union announced on Tuesday that it plans to cut Russian gas imports by two-thirds by the end of this year and cut its dependence on it permanently by 2030.
US imports from Russia make up a small portion of its energy consumption, just 8% in 2021, according to official figures.
Of this amount, only about 3% was crude oil .
The EU, for its part, gets about 40% of its gas and 30% of its oil from Russia, and has no easy substitutes if supplies are disrupted.
This Tuesday, Russian President Vladimir Putin signed a decree of "special measures" in which he authorizes the government to prohibit exports of products and raw materials.
The purpose of the decree is "to ensure the security of the Russian Federation and the uninterrupted operation of the industry," and it will be in force until December 31, 2022, according to local Russian agencies.
higher prices
Russia earlier warned that it could shut down its main gas pipeline to Germany if the West banned Russian oil.
At the beginning of the invasion, Berlin announced that it was canceling the Nord Stream 2 gas pipeline, a multimillion-dollar project that connects Germany with Russia without the need to cross through Ukraine.
Moscow is the second largest exporter of natural gas and the third largest exporter of oil in the world, so any sanctions against its energy industry are seen as a serious blow to its economy.
However, the measure also risks triggering oil prices and Biden himself acknowledged this during his appearance.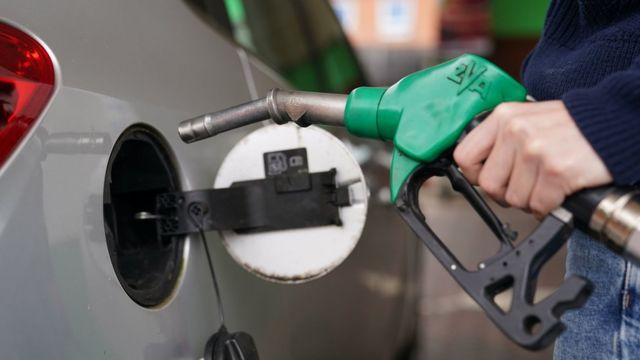 "Today's decision is not gratuitous for us here at home. Putin's war is already hurting American families at the gas pump. Ever since Putin began his military buildup on the Ukrainian border, just since then, the The price of gasoline in the United States rose 75 cents. With this action it will rise even more," he said.
Brent crude was around US$130 a barrel on Tuesday, its highest level in almost 14 years , while the average price of gasoline in the US reached US$4.17 a gallon, the highest in its history.
Biden also addressed US oil and gas companies to alert them that the war and its impacts "are no excuse for excessive price increases" and added that he will not tolerate it.
"Russia's aggression is costing us all. And this is not the time to speculate or raise prices . I want to be clear that we will not tolerate it," he stressed.
However, he also acknowledged companies that are "leading by example" by withdrawing from Russia. "This is a time when we have to do our part," he said.
This Tuesday, Shell announced that it was stopping its operations on Russian territory.

economic weapon
Analysis by Faisal Islam , BBC Economics editor
President Biden was honest with the American people that there is a "price" to pay for freedom.
UK Prime Minister Boris Johnson hopes that price can be minimized by phasing out Russian oil imports this year.
But this is the economic weapon that will hurt the Kremlin the most . Oil revenues are much more important than gas revenues.
There are also other options for global crude supply, ranging from Venezuela to the Gulf.
Although there are no sanctions on Russian energy in the European Union plan, if it were to occur, it would have a greater overall impact on the energy market.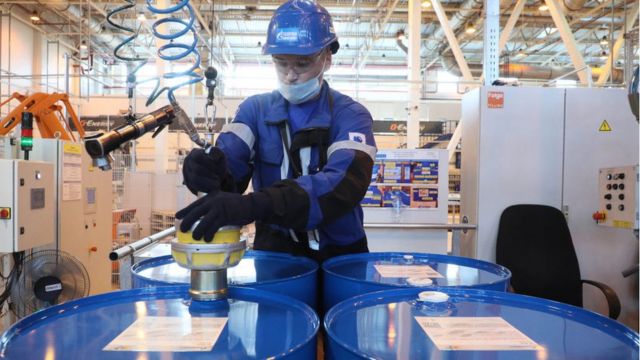 Cutting the 155 billion cubic meters of Russian gas the bloc buys by two-thirds by the end of the year seems impossibly ambitious.
Telling 455 million Europeans to turn down the thermostat may be a political challenge .
But the biggest challenge for Europe will be obtaining liquefied natural gas (LNG) from alternative suppliers such as Qatar and the US.
To give an idea of ​​the scale: the European Union would have to replace about 500 trucks with gas.
That's a twelfth of the total LNG supply of 6,000 cargoes.
And most of the West is trying to do the same thing at the same time.
Ensuring physical supply will not be without its challenges. But even then, this will come at a price, paid by all.
A price that President Putin estimated that Western populations would not want to pay, but now it is clear that he miscalculated .

Looking for alternatives
During his speech, Biden hinted that he doubts whether the sanctions will be able to stop the Russian president.
"Putin seems determined to continue his murderous path no matter what the cost," he said, while stressing the courage of the Ukrainians against the invasion.
"Russia can continue to advance at a horrible price, but this much is already clear: Ukraine will never be a victory for Putin. Putin can take a city, but he can never control the country. And if we don't respond today to Putin's assault on peace and world stability, the cost to freedom and the American people will be even greater tomorrow," he said.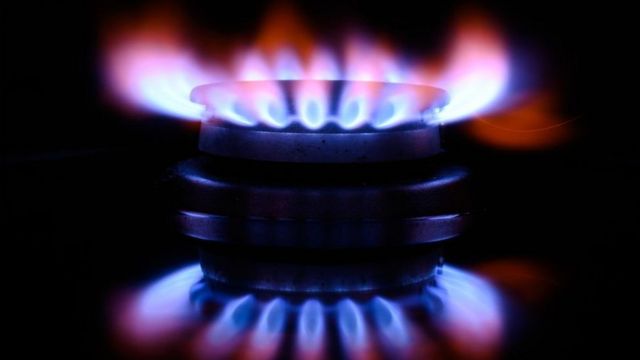 Washington has been working for days on mechanisms to cut Russian oil imports without causing major problems in the economy, given the increase in gasoline prices.
The White House confirmed that a group of officials traveled to Caracas over the weekend to meet with members of the government of Nicolás Maduro to discuss "energy issues" in the context of the invasion of Ukraine.
Hundreds of people have died and more than 2 million have taken refuge in neighboring countries since the beginning of the Russian invasion of Ukraine on February 24.
The US and European nations have imposed numerous sanctions on Moscow since the attacks began, but had been more reluctant to sanctions on the energy sector, given Europe's dependence on the Russian market.
US media have pointed out that Biden may ask Saudi Arabia to increase its production and also reach a potential agreement with Iran.
Link: https://www.bbc.com/mundo/noticias-internacional-60654940
Author: