The Anglo-Dutch oil company Shell has promised this Tuesday to stop buying crude oil from Russia "immediately" and has apologized after harsh criticism received for having seized a shipment at a reduced price over the weekend.
The multinational also announced that it will close all its service stations in the country, in addition to stopping its aviation fuel and lubricant operations.
The executive director of the oil company said Tuesday that it was wrong to have bought Russian oil.
"We are well aware that our decision last week to purchase a shipment of Russian crude oil for refining into products such as gasoline and diesel. Despite being made with security of supply in mind, it was not the right (decision) and We are sorry ," said Shell CEO Ben van Beurden.
The company will allocate the proceeds from the remnants of Russian crude to a fund to help Ukraine, the official added.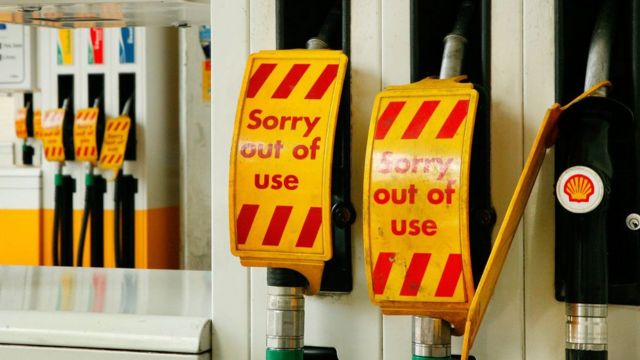 "Complex Challenge"
"This is a complex challenge," said Ben van Beurden.
Changing this part of the energy system will require concerted action by governments, energy providers and customers, and the transition to other energy supplies will take much longer .
Over the weekend the company justified the purchase of Russian crude saying it had "no alternative" to maintaining fuel supplies to Europe and said it was a "difficult" decision.
Russian oil currently accounts for around 8% of Shell's working supplies. One of the firm's refineries, which produces diesel, gasoline and other products, is also among the largest in Europe.
Shipments of other crude sources would not have arrived in time to avoid market supply disruptions, Van Beurden added.
However, it is not yet clear how Shell will replace the volume of fuel produced by Russia.
"These societal challenges highlight the dilemma between putting pressure on the Russian government for its atrocities in Ukraine and ensuring a stable and secure energy supply across Europe," the CEO added.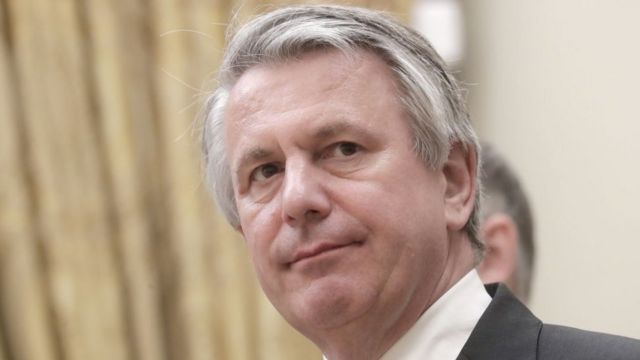 "But ultimately it is up to governments to decide on the incredibly difficult trade-offs that need to be made during the war in Ukraine."
He added that the firm would continue to work with governments on how to manage any potential impact on energy supply.
Last week, Shell announced its intention to exit joint ventures with Russia's Gazprom, as well as to end its involvement in the Nord Stream 2 pipeline project.
One of the criticisms the company received for its decision to continue buying from Russia last week came from Ukraine's Foreign Minister Dmytro Kuleba.
"Doesn't Russian oil smell like Ukrainian blood to you?" the Ukrainian politician asked on Twitter.
So far, Western countries have not imposed sanctions on Russian oil imports, fearing it will spike already-record energy prices around the world.
Link: https://www.bbc.com/mundo/noticias-internacional-60662141
Author: