The conflict in Ukraine pushed oil prices to their highest price in the last seven years.
This Tuesday, Brent crude , which is the international price reference , rose 10% to reach US$107 per barrel at one point during the day.
It is an increase that comes despite the fact that new measures have been implemented to calm the markets concerned about the invasion of Ukraine.
Members of the International Energy Agency agreed to release 60 million barrels of oil from emergency reserves to alleviate the situation.
But with Russia being one of the world's largest energy producers, and in the wake of concerns over the invasion of Ukraine, investors have expressed doubts that energy supplies will not be affected .
Price increases were even more pronounced in the United States, where the price of a barrel of West Texas Intermediate increased by 11% to reach US$106 per barrel.
"We are prepared to use all available tools to limit the disruption to the global energy supply as a result of President Vladimir Putin's actions," White House spokeswoman Jen Psaki said Tuesday.
He added that Washington would continue to seek ways to speed up the movement of energy supplies away from Russia.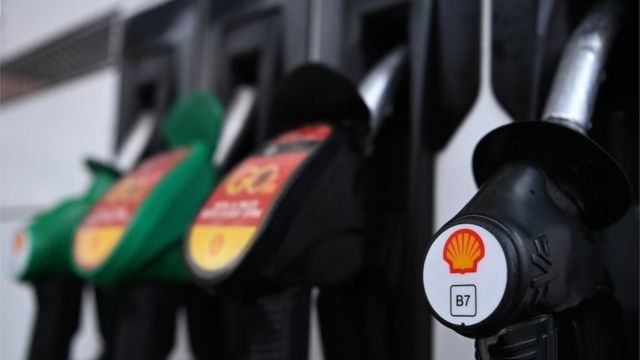 Another IEA statement noted that the Ukraine invasion came against a "background of already tight global oil markets, heightened price volatility and commercial inventories that are at their lowest level since 2014."
Movements in the price of gasoline in many countries are mainly determined by the price of crude oil , which is the raw material for fuel, as well as by the exchange rate of currencies, since oil is traded in dollars.
a volatile market
Several transnational companies, such as British Petroleum, Shell and ExxonMobile have canceled their investments in Russia .
The ruble , Russia's currency, held steady on Tuesday after collapsing 30% the previous day , hitting record lows against major world currencies.
A ruble was worth less than a US cent on Tuesday.
The fall of the ruble reduces its purchasing power and affects the savings of ordinary Russians.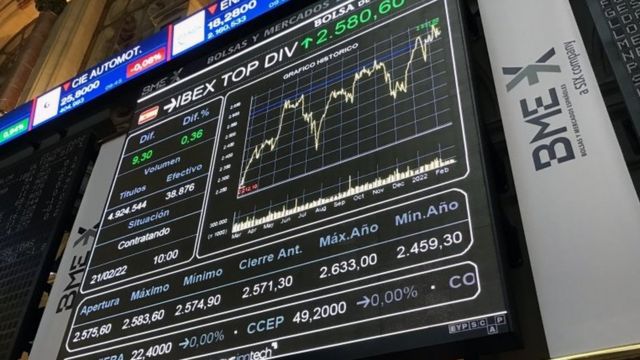 Analysis by Rob Young of BBC World Service Business
The Russian invasion of Ukraine has investors on edge.
There is enormous uncertainty about what is likely to happen in the conflict and you can see that in the volatility of the markets.
Western sanctions on Russia have caused turbulence in the global banking sector, with companies taking pains to ensure they do not do business with any sanctioned person or company.
But punishments can harm both sides, not just the sanctioned one. Still, many company bosses are clear: Decisions are made, not just about money, but also for moral reasons.
Meanwhile, the war continues to disrupt energy markets, with the price of oil now well above $100 a barrel.
An announcement that large crude reserves will be released would normally push prices down.
Today's news, however, has done nothing to alleviate market concerns about possible oil shortages from Russia.
Link: https://www.bbc.com/mundo/noticias-60578492
Author: